How can I benefit from Shrooms?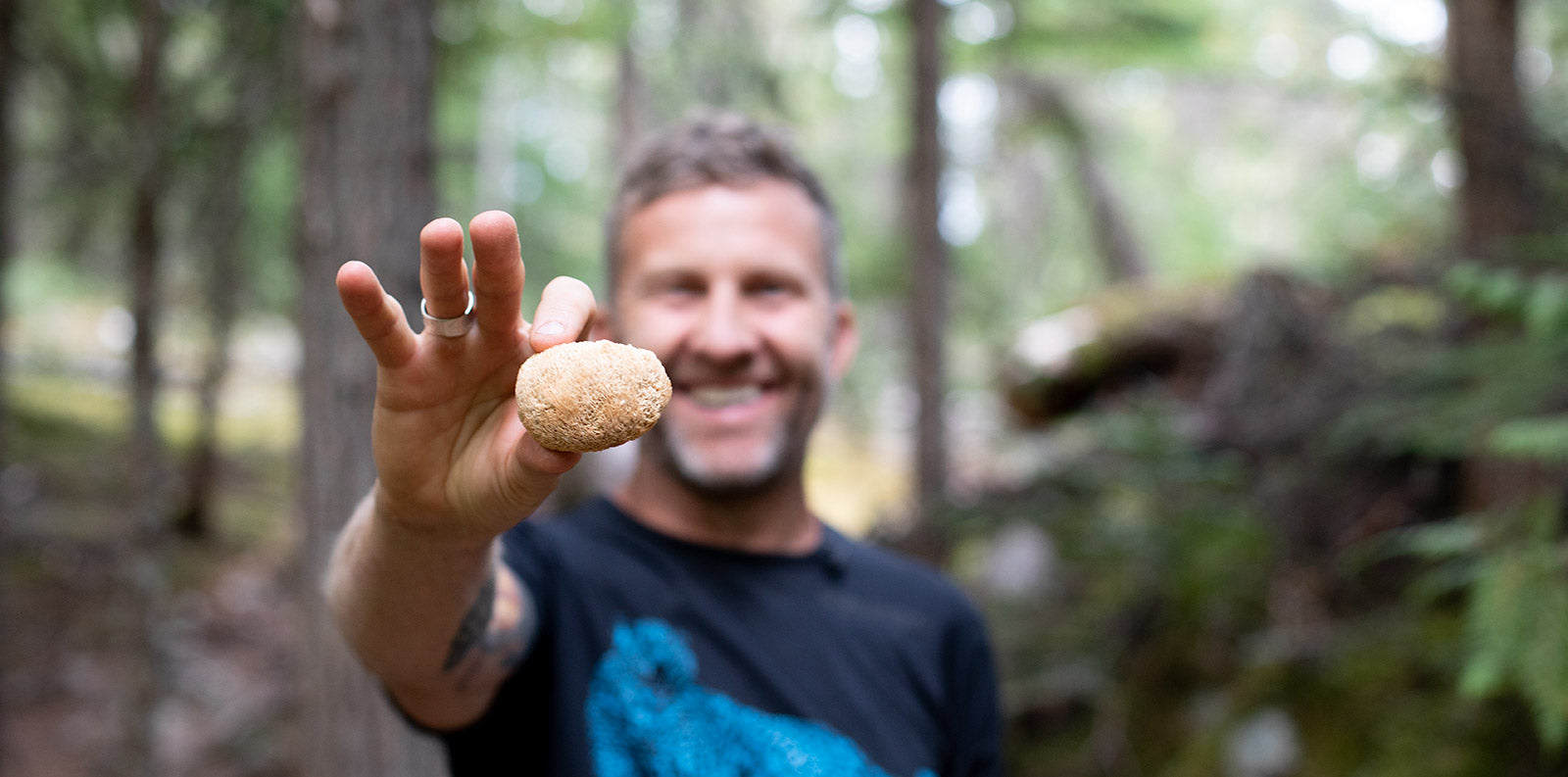 Our Mushrooms are Power-Packed & Potent
Functional mushrooms are backed up by a lot of science and 1000's of years in Traditional Chinese Medicine.
We have five core functional mushrooms that we grow at Stay Wyld that have varied natural health properties to boost your life.
Adding mushrooms to your daily routines can help you find focus, reduce stress, promote recovery, decrease inflammation, boost your immunity or overall wellness and vitality.
Unlike 95% of the mushroom companies out there who are simply re-selling mushroom powders they bought in China, we grow our own mushrooms in BC, Canada and they are 100% Organic.  Because it matters.
Brain Health
Mushrooms For Energy & Performance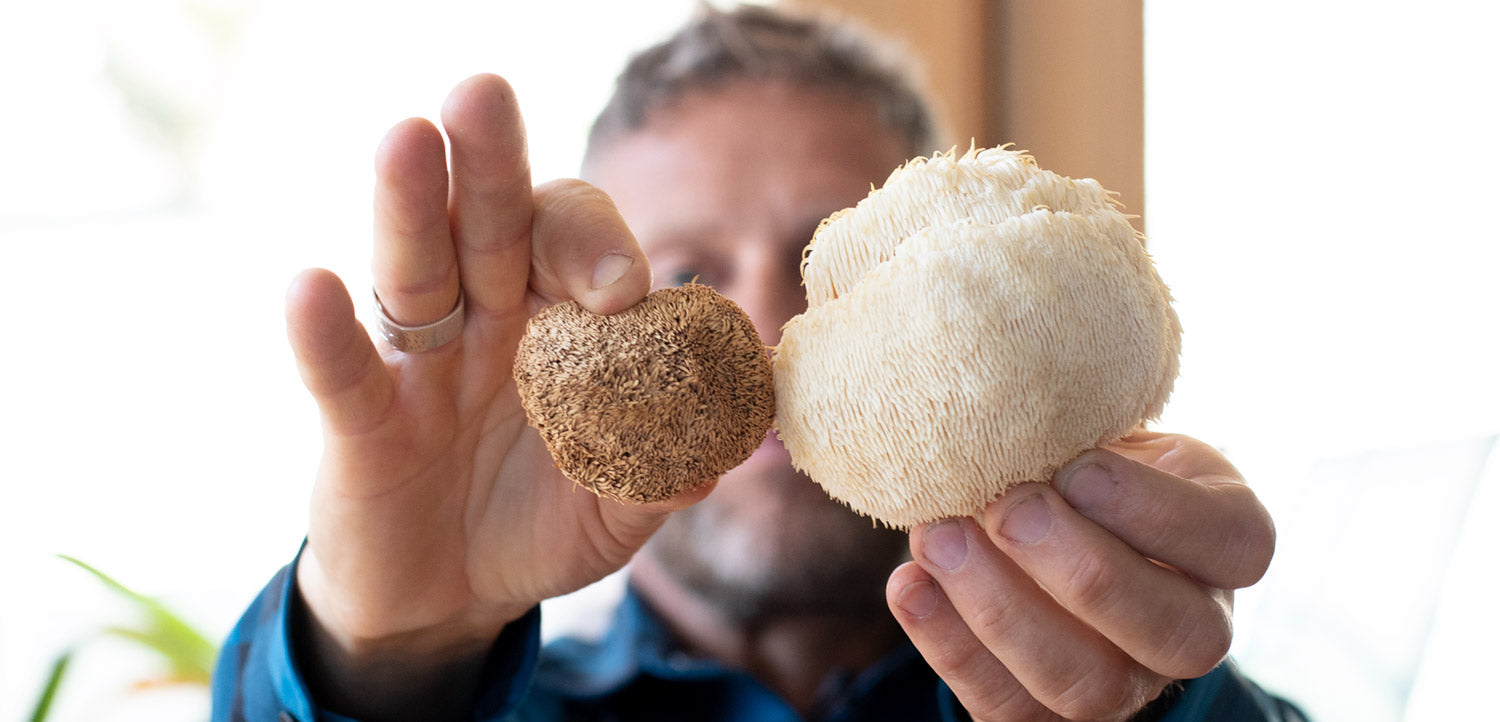 Immunity
Potent Immune System Support
Energy
Mushrooms For Energy & Performance