Best Seller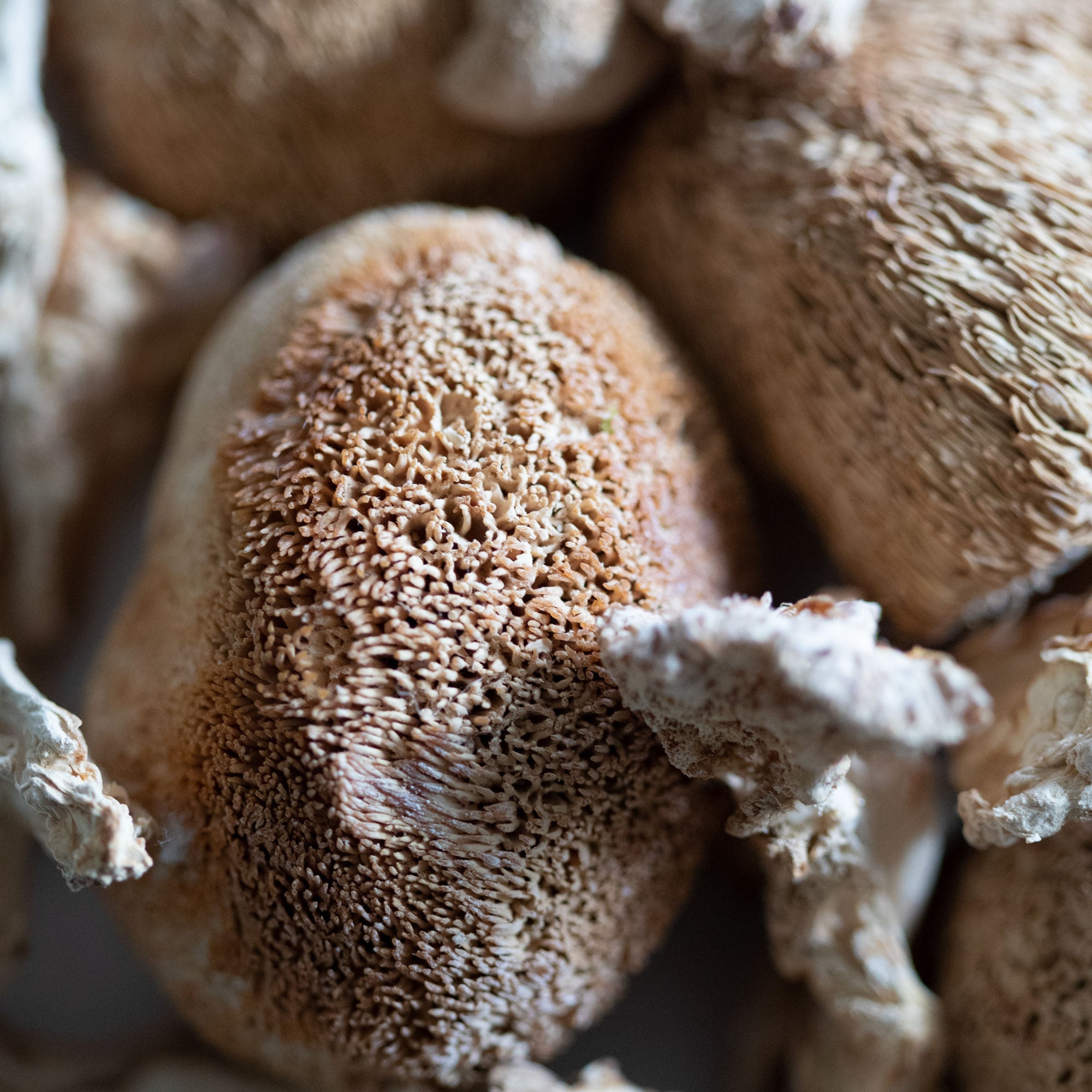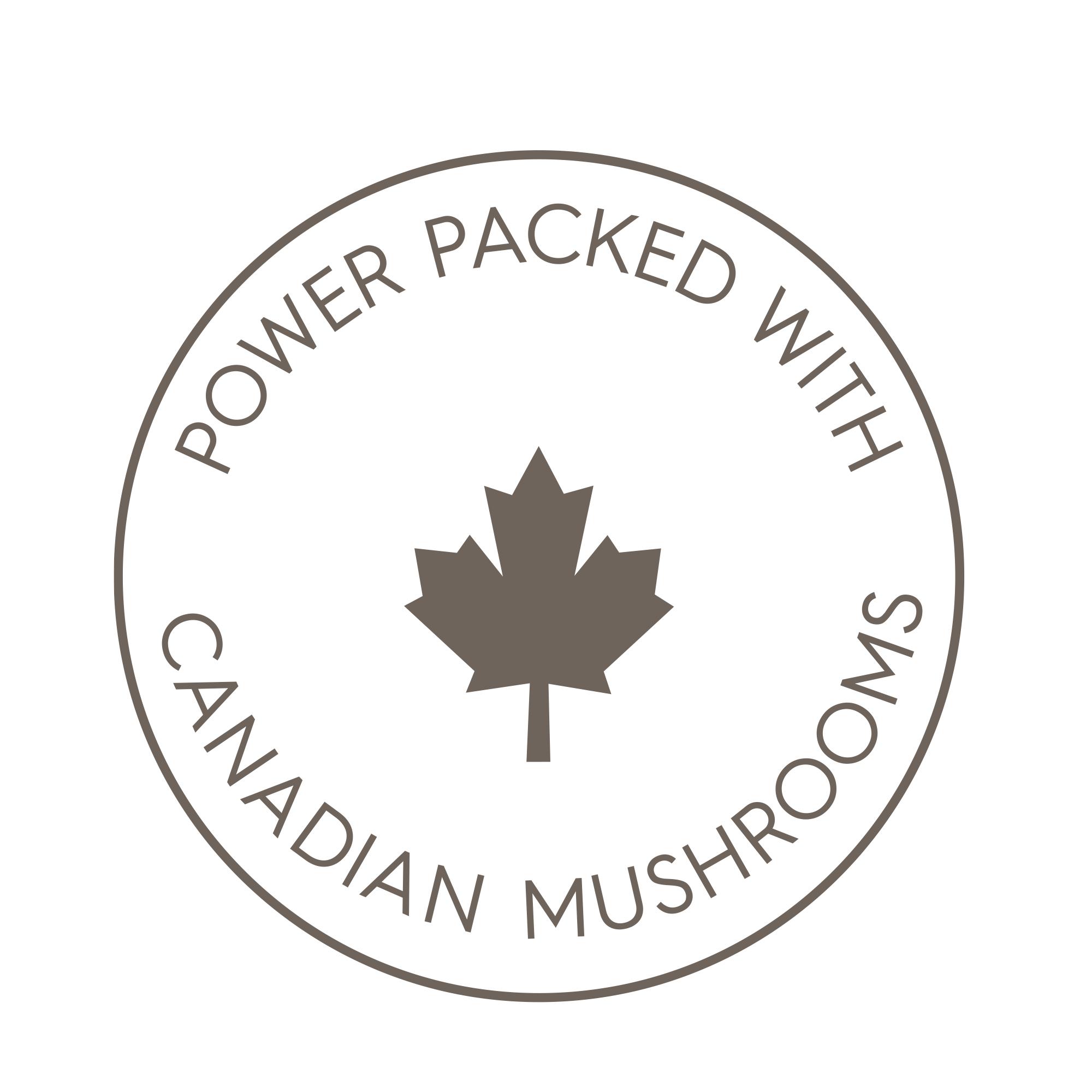 Lion's Mane Mushroom Powder
Unleash the power of nature with our Lion's Mane Mushroom Powder! This natural nootropic packs king-sized benefits for your mind and body.
Key Benefits:
Improves mood, memory, motivation, and creativity

Aids in mental clarity and focus

Stimulates nerve growth factor (NGF)

Supports brain and gut health

Vegan, Non-GMO, and Gluten-Free
How to Use: Simply add 1 teaspoon (2800mg) of Lion's Mane Mushroom Powder to your coffee, smoothie, or recipe for a daily dose of brain-boosting power.
Don't let a cluttered mind hold you back. Find focus and clarity with the natural benefits of Lion's Mane. This powerful mushroom supports both your brain and gut health, helping you stay sharp and in control.
Order now and experience the difference between all-natural nootropics!
Lion's Mane Supplement Ingredients:
Pure

Organic Lion's Mane (Hericium Erinaceus)
Read more about our Lion's Mane capsule ingredients below and
learn more about the Lion's Mane Mushroom here!
*These statements have not been evaluated by the Food and Drug Administration. This product is not intended to diagnose, treat, cure or prevent any disease.
Frequently Asked Questions
No they will not. None of our functional mushroom products contain psychoactive compounds.
Our mushrooms are certified organic by Pro-Cert. We follow the strictest organic guidelines in the world.
Stay Wyld's commitment to provide you with the healthiest and highest quality mushroom products available starts at our state of the art mushroom grow facility in BC, Canada. Canadian food products adhere to high standards and levels of control. We are able to control the entire process here to ensure the highest quality mushroom products for you. Just like you, we want to know where our food and supplements actually come from.
The shelf life of Stay Wyld mushroom powder products is four years from initial processing. Our Grow Your Own Kits have a shelf life of 6-8 months if stored in a refrigerator.
Great product
Very grateful to find a reliable source of high quality mushrooms.
I had taken two pills and found that I was flying so now im taking one and it's good
Lions mane
Since I've been using lions mane my sleep and concentration has been much better so grateful for this product it's amazing
The BEST
I'm recovering from PCS and dealing with FND from a car crash, the days are better without exception when I take 3-5 caps a day. They're also better-smelling and seem to work better than the ones from Alberta.
Great company, great product.
I am so grateful for this company. The best part is they grow their own mushrooms , ethically and with great care so I feel confident about the quality and potency of the powders. I take Lion's Mane daily for it's benefits in cognition and brain health . Grateful to have found a source I can truly trust.