Introducing our Reishi Mushroom Capsules - also known as "The Mushroom of Immortality" - which have been sought after for centuries for their spiritual benefits and ability to enhance meditation. Today, Reishi Mushrooms are used for a variety of purposes.
Our Reishi Mushroom Capsules offer numerous health benefits for both the body and mind, such as balancing energy levels, improving sleep quality, boosting the immune system, and alleviating occasional stress. This adaptogenic superfood can help keep you centered and grounded, and it is vegan, non-GMO, and gluten-free, making it a guilt-free addition to your daily routine.
At Stay Wyld Organics, we strive to provide only the best quality products to our customers. That's why we offer Reishi Mushroom Capsules, along with other bulk mushroom powder options, while maintaining strict standards of being vegan, non-GMO, and gluten-free. Order today and discover the true potential of Reishi Mushroom Capsules.
Reishi Mushroom Capsules Ingredients:
Organic Reishi Mushrooms (Ganoderma lucidum)
For more information on our Reishi capsules, please read on!
To learn more about Reishi Mushrooms, you can check out our article here
!
*These statements have not been evaluated by the Food and Drug Administration. This product is not intended to diagnose, treat, cure or prevent any disease.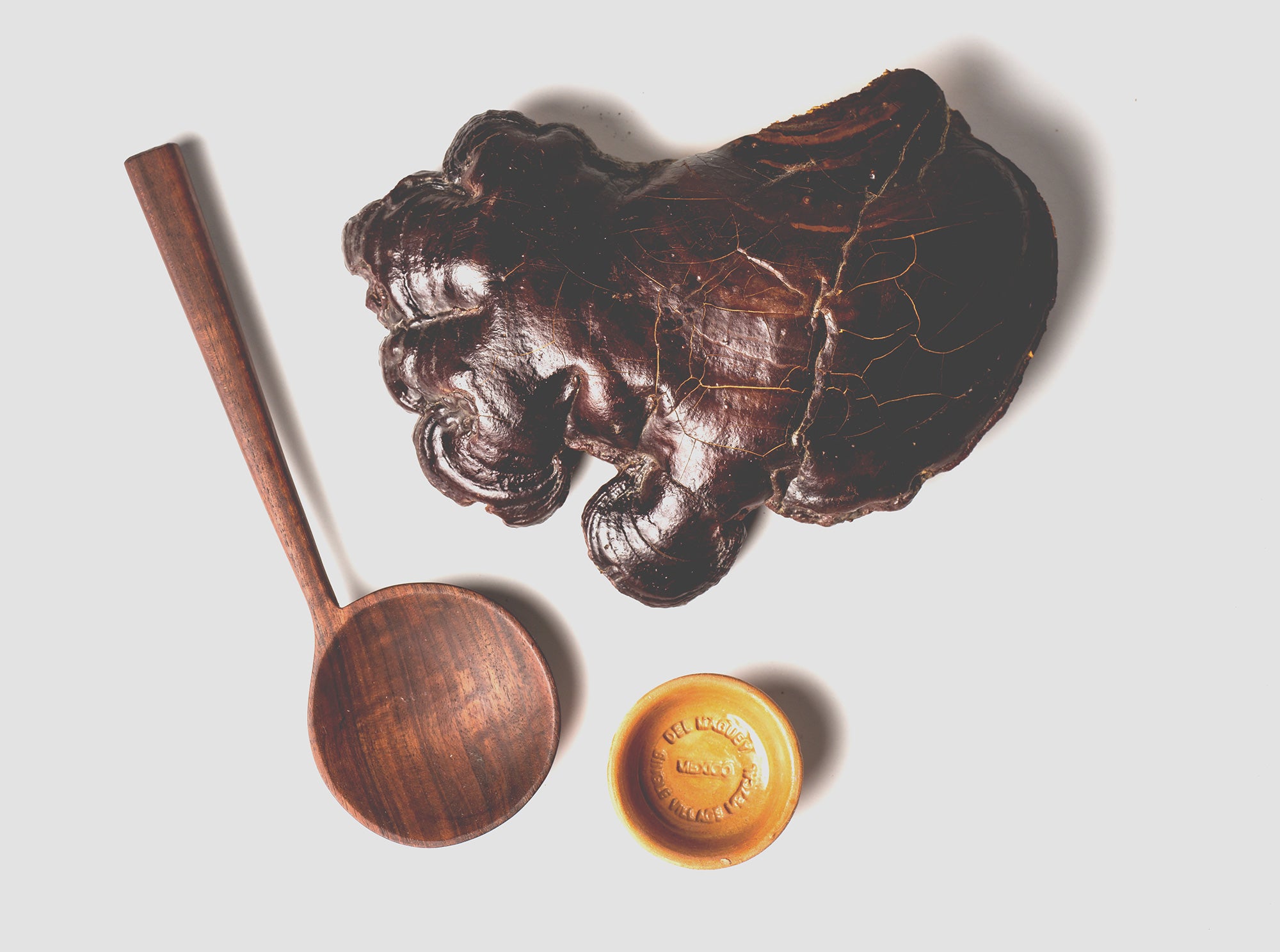 More About
Reishi Mushroom Capsules
Frequently Asked Questions
Reishi happy
Kicks immunity outta da park!
Excellent product
Love this!! Calming and has helped my quality of sleep. Lowered my stress levels, easy to take. Everything from Stay Wyld has been top notch, customer service, quality and products. I would definitely recommend to friends and family.
Customer For Life
Every product I've received from Stay Wyld has been top quality. Fast delivery & excellent customer service.
It works
Feeling happier and healthier in mind and body. Started 2 weeks ago and I am very happy with the noticeable results! Have recommended this to family and friends.
Awesome product
Mushroom are just amazing. Everyone should take those. After making sure it's safe for you of course