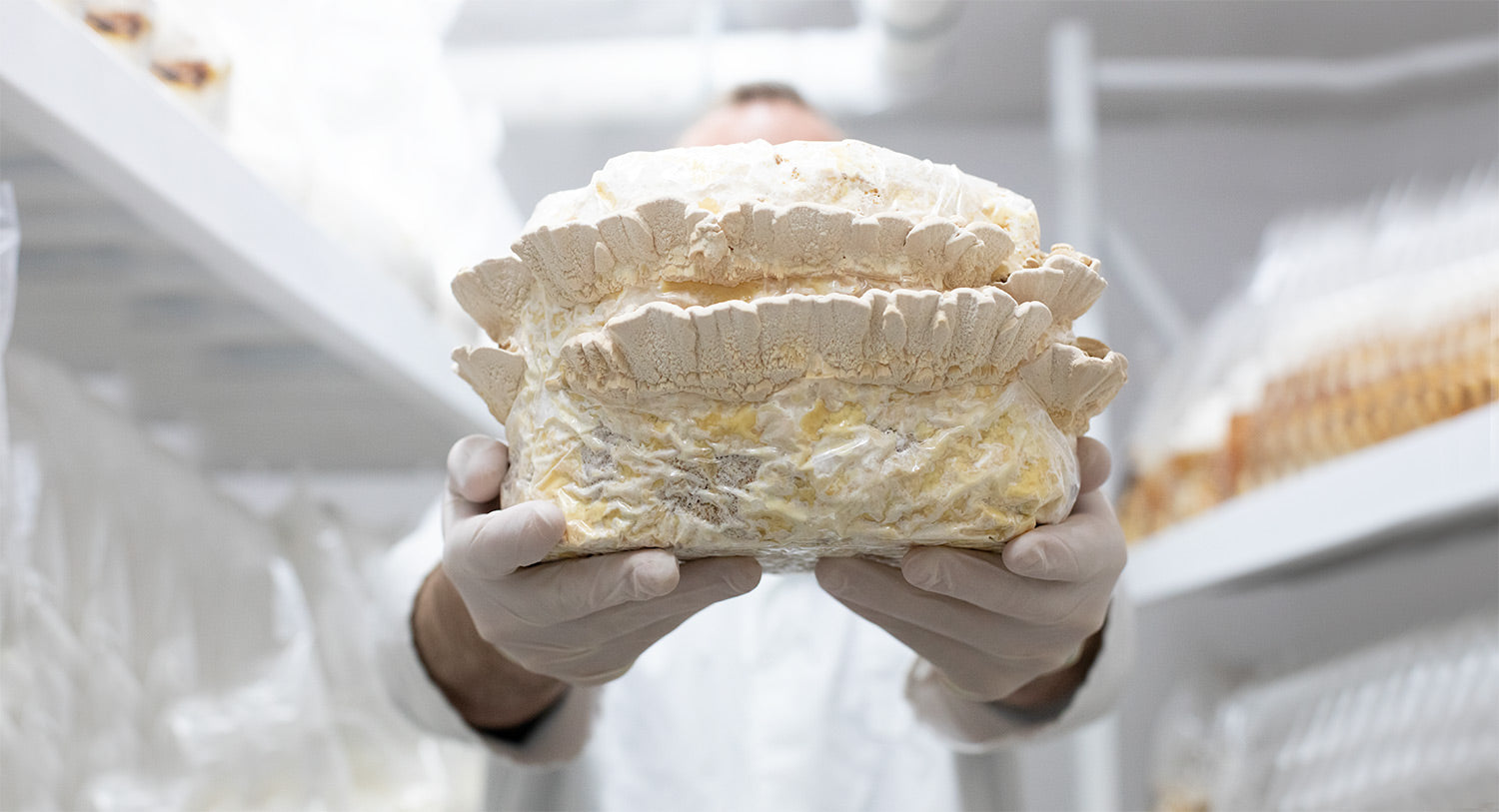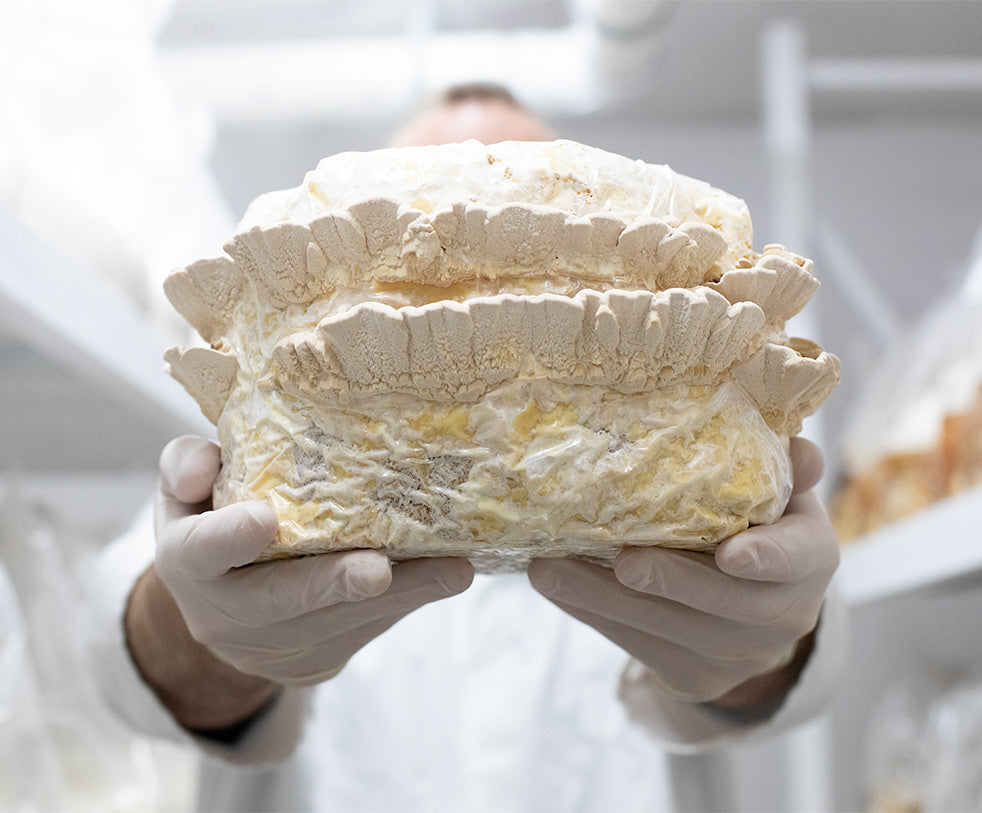 Stay Wyld Organics is Your Partner for Canadian Bulk Mushroom Capsules, Powders & Grow Kits
Stay Wyld Organics is a 100% Certified Organic Canadian Mushroom Company in Pemberton, BC. Whether you are a reseller or are looking for bulk powder, we offer competitive wholesale pricing. There is no shortage of reasons to purchase Canadian Grown Mushrooms.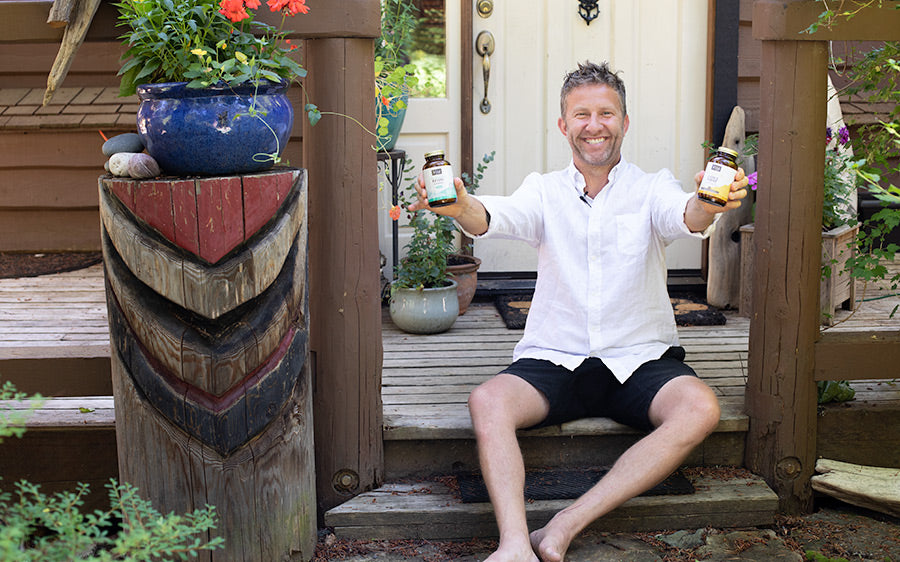 100% CANADIAN GROWN MUSHROOMS
We offer exclusively Canadian grown high-quality mushroom powders.
All our powders come with Canadian Certificates of Authenticity.
We offer competitive pricing for our bulk powder partners.
Lion's Mane
Reishi
Cordyceps
Turkey Tail
Shiitake
Maitake
Oysters: Blue / Pink
Consumers have stated that they prefer North American-grown food & supplement products over products grown in China.
Another reason we created Stay Wyld was to eliminate the trans-oceanic shipping component for North American companies.
Overseas shipping containers undergo unpredictable conditions and contribute ~4% of all climate change emissions.
$1000.00 CDN is the minimum order for wholesale accounts.
Yes, we can offer white label mushroom grow kits, powders, and capsules. Please contact us via the form to learn more.
We are committed to sustainability
This year we cut out 66% of single-use plastic use in our growing practices by adopting new growing techniques.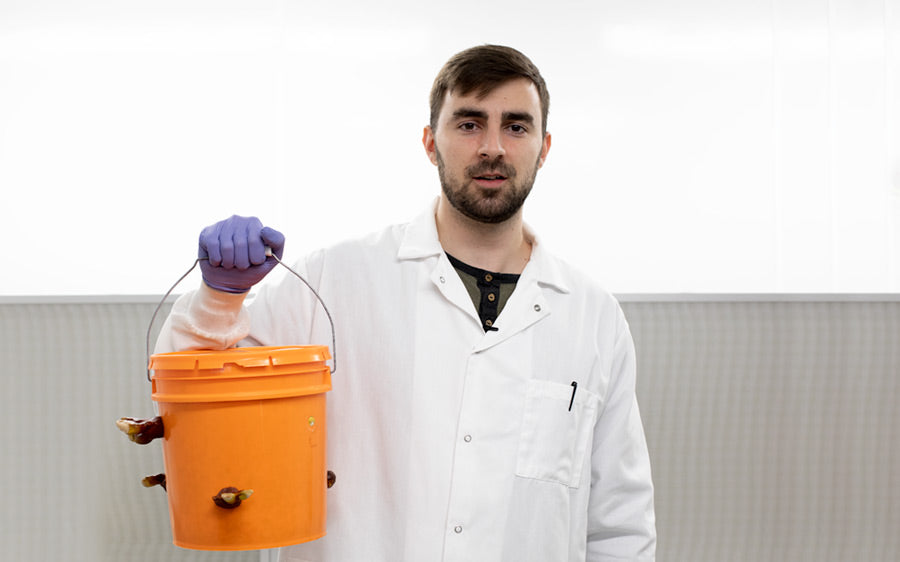 Wholesale Contact Inquiry